Link Prospecting
Lightning fast prospecting with all your favourite data, all in one place.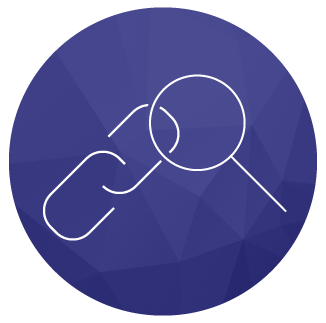 Add API keys to pull data directly and get more value from your tools
URL and domain metrics from Majestic, Moz and Ahrefs, neatly combined in a single spreadsheet.


Quickly create link building reports with all the data you need
Extract accurate link data and build reports with your most trusted URL and domain metrics.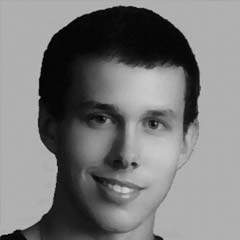 "URL Profiler is how I quickly pull metrics in all my prospecting processes so I can take a large data set & narrow it down to just the ones that matter. Can't live without it."
Jon Cooper Point Blank SEO
Target only the most relevant sites with topical link prospecting
Perform topical prospecting with Majestic's Topical Trust Flow, and uClassify (free) classifications.


Extract email addresses for more effective outreach
Find every email address from key contact pages across a domain.
Check site traffic and popularity for potential referral sources
Use SEMRush domain traffic stats and Alexa rank to target highly popular sites.

Try it for yourself
Download your 14 day trial, no credit card required.

Still unsure? Theres nothing like talking to a real person
Email us [email protected]