Free Digital Marketing Tools
We have developed a range of digital marketing tools which are completely free and available to download by anyone - for Windows and Mac users. Each of these tools has been developed to solve a specific problem, so they are very quick and easy to use.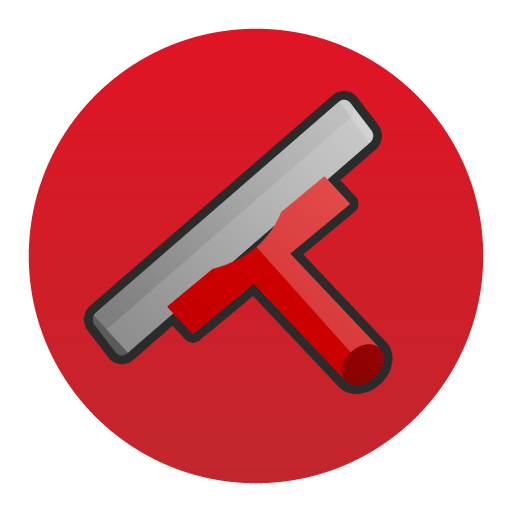 Simple SERP Scraper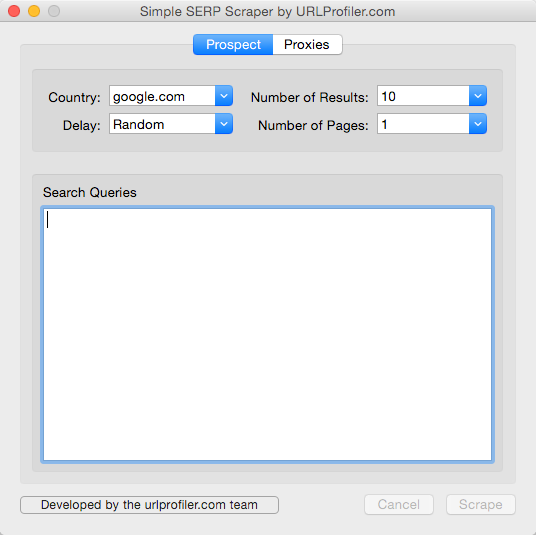 The Simple SERP Scraper does exactly what it says - scrapes Google search engine results pages. It is very straightforward to use - simply add in your search prospecting queries (one per line) and scrape Google's results. The settings allow you to determine the locality and how many results you want to pull back.

Note: The tool has been designed to work without proxies. If you don't use proxies, make sure to leave the delay on random. If you intend to do bulk prospecting (more than 100 search queries) we'd recommend you use anonymous private proxies.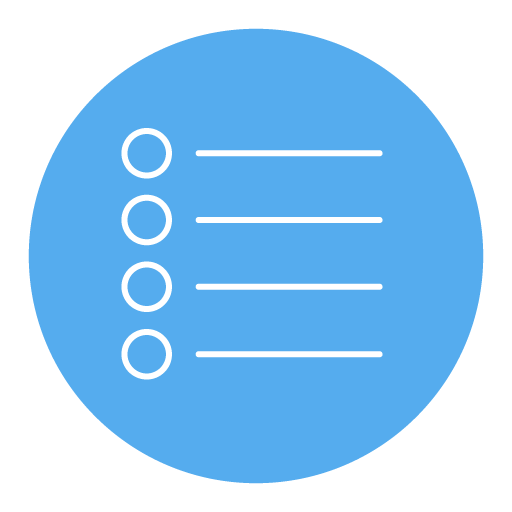 Twitter List Scraper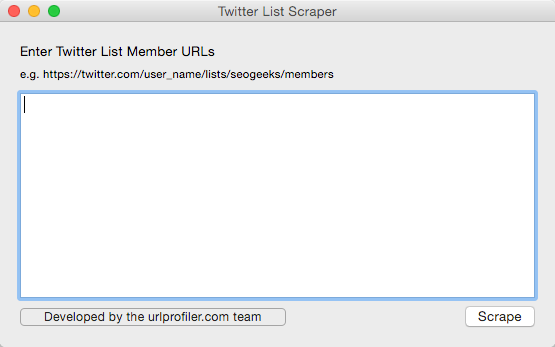 Twitter lists are user-generated groups of individual users on Twitter, typically based on a common interest or theme. With the Twitter List Scraper, simply paste in URLs of the member pages, and the tool will return Twitter usernames and profile links of all the members.
Read more on how to use the Twitter List Scraper in this blog post.